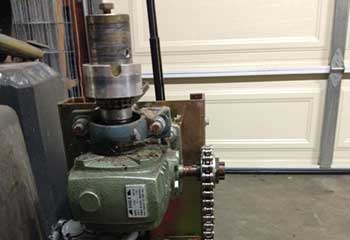 Opener Repair
Customer Issue: The electric motor stopped working all of a sudden.
Our Solution: Fortunately, the problem only involved a damaged motor gear. Once our team unplugged and opened the box, replaced the damaged gear and the belt that had been torn by it, the garage door system had no further problems.
Peter Abrams
- Loxahatchee Groves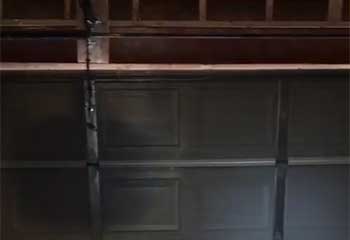 Garage Door Troubleshooting
Customer Issue: Door won't open.
Our Solution: After arriving at this customer's home, we examined the entire system and ran some tests to try and determine the root of the issue. We were quick to discover that both the rollers and track had sustained some damaged. After replacing the rollers and straightening out the bends in the track the door was able to move smoothly once again.
Edward Farrow
- Wellington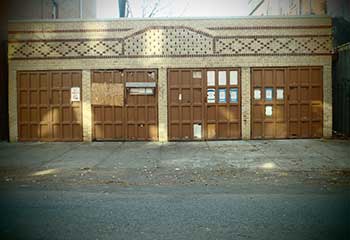 Panel Replacement
Customer Issue: Damaged door panels.
Our Solution: Several of this customer's wooden door panels broke after their neighbor accidently hit their garage door with his car. We quickly remove the leftover parts and installed new panels in their place, making sure they were of a matching kind in order to preserve the door's curb appeal.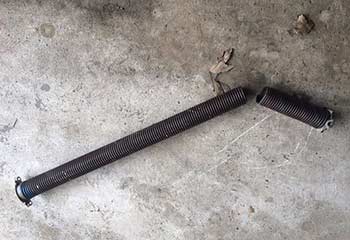 Spring Replacement
Customer Issue: Broken spring.
Our Solution: This customer's old torsion spring snapped and they couldn't use their garage door. We quickly removed the damaged component and installed a new oil-tempered one in its place. We then adjusted the tension and made sure the door was fully operational again.
Jon Mulligan
- Wellington